Pet-caring Products Since 1945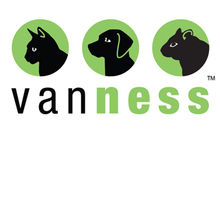 Essential Pet LLC is proud to carry Van Ness in Parker, Colorado. Family owned and operated for over 70 years, Van Ness has been a leader in providing quality, pet-caring products that fit the needs of pets and provide a great value for you, the pet parent.
Cats Products
Litter Pans
Enclosed Litter Pans
Accessories
Watering & Feeding
Food Containers
Scratchers & Leisure
Dog Products
Dog Dishes Stainless Steel Dishes Auto Waterers and Feeders Accessories Food Containers Beds & Mats.